About Haircarebear
Haircarebear is Australia's leading and most innovative range of supplements for body and beauty. We aim to make the most delicious and most effective supplements. Our little bears want to be your healthy bearsties so join us and discover the Haircarebear difference.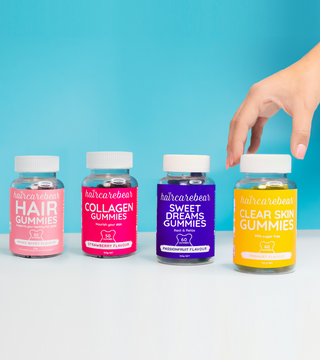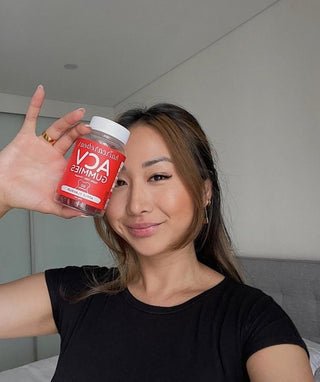 Our Vision
At our core, we are driven by an unwavering commitment to improve people's health and happiness. We believe that the pursuit of these two principles should be accessible, and, above all enjoyable. With this vision guiding us, we are on a mission to achieve this through crafting supplements that people not only need but genuinely desire to incorporate into their daily lives.

We envision a world where individuals radiate with positivity, resilience, and boundless energy, ready to embrace life's challenges with open arms.

Our strategy revolves around the creation of supplements that transcend the mundane. We aim to set a new standard, where the act of supplementing becomes an eagerly anticipated ritual, a delightful part of one's daily routine. By merging cutting-edge scientific research with the art of crafting delightful, effective supplements, we aim to revolutionize the way people perceive and engage with their well-being.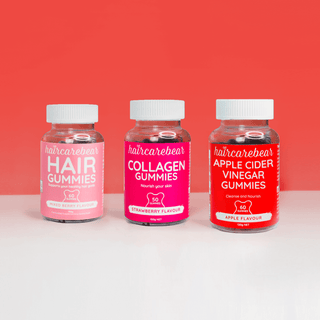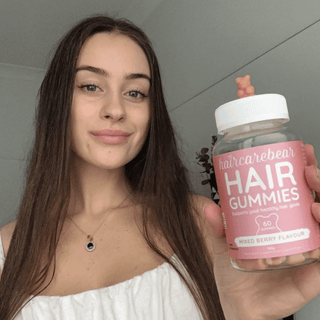 Why Us?
Haircarebear supplements are crafted to give you premium and effective health supplements in a yummy and fun way. All our products are made at our factory in regional New South Wales, helping to create vital jobs in our local community. Our products are vigorously tested for safety as well as efficaciousy so you can be confident that not only do our products taste great – they are great for you.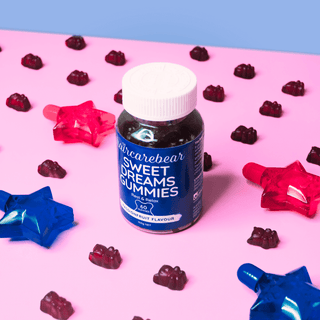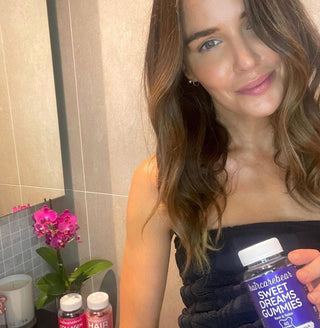 Our Mission
Promoting good health is at the heart of everything we do. That's why we've made it our mission to make nutrition easy to incorporate into your life, so you can pursue good health without compromise. We do it by creating products that are just as effective as they are delightful and delicious. Because we know when something feels good, you're a lot more likely to do it and keep it up.